Like all outdoor enthusiasts, Ferrino likes the pristine environment, and the emotions it gives. For this reason, it believes in a sustainable business, capable of creating value while respecting and safeguarding the environment. Therefore, at our headquarters, we adopted an internal code of conduct shared by all the staff, with which we are committed ourselves to the responsible and careful use of resources. However, we are aware that the major impacts of the activity are related to production, which takes place largely in Asia. Even though it is currently not possible to monitor 100% of the social and environmental impact of the supply chain, we structured internal processes of control and selection of suppliers in order to guarantee a finished product that complies as much as possible with our values.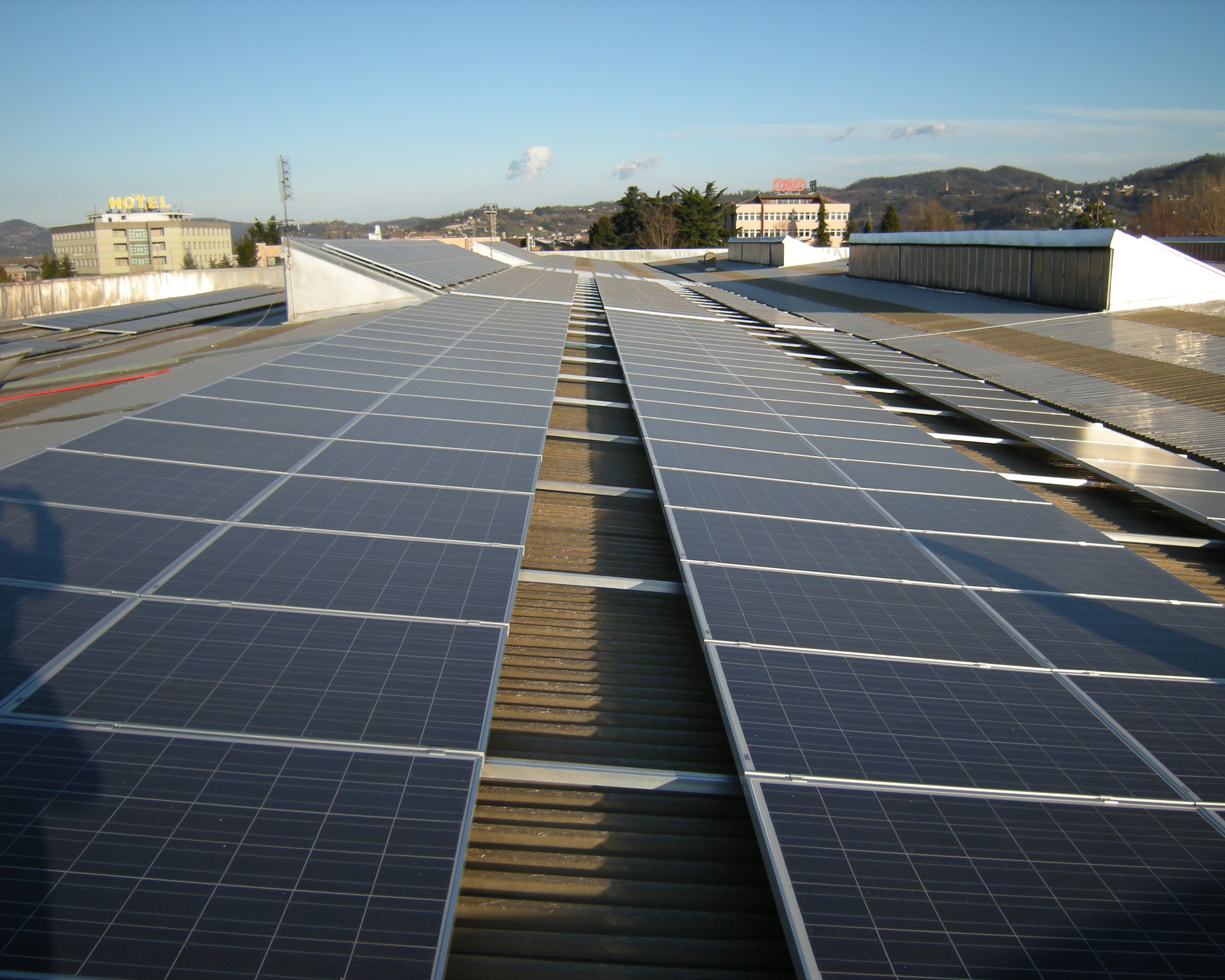 Our headquarters
As all outdoor fans, we are committed to preserve the environment and the territory in which we operate.
We do this primarily by monitoring and managing the environmental impact of our headquarters, through practical actions and the sharing of good practices with our staff.

In 2008, we installed solar panels on the roof of our headquarters, which today supply 60% of our energy needs.
SUSTAINABILITY POLICY
We adopted an Internal Sustainability Policy that offers easy good practices to implement to avoid waste and to have less impact on the environment.
Limiting energy consumption, for example, by checking that the lights are turned off every time one leaves a room.
Heating and cooling down the workplaces responsibly thus helping to reduce the negative impact on the environment and the production of greenhouse gases and particulates.
Differentiating waste by helping to reduce the proportion of non-recyclable waste sent to the landfill
Limiting printing on paper by favoring the electronic exchange of documents and the
use of on-screen documents
Promoting the consumption of water from internal sources (big bottles, tap water) by progressively reducing the use of water bottles and disposable containers