SPRING SUMMER COLLECTION 2022
SPRING SUMMER COLLECTION 2022
IT'S SPRING TIME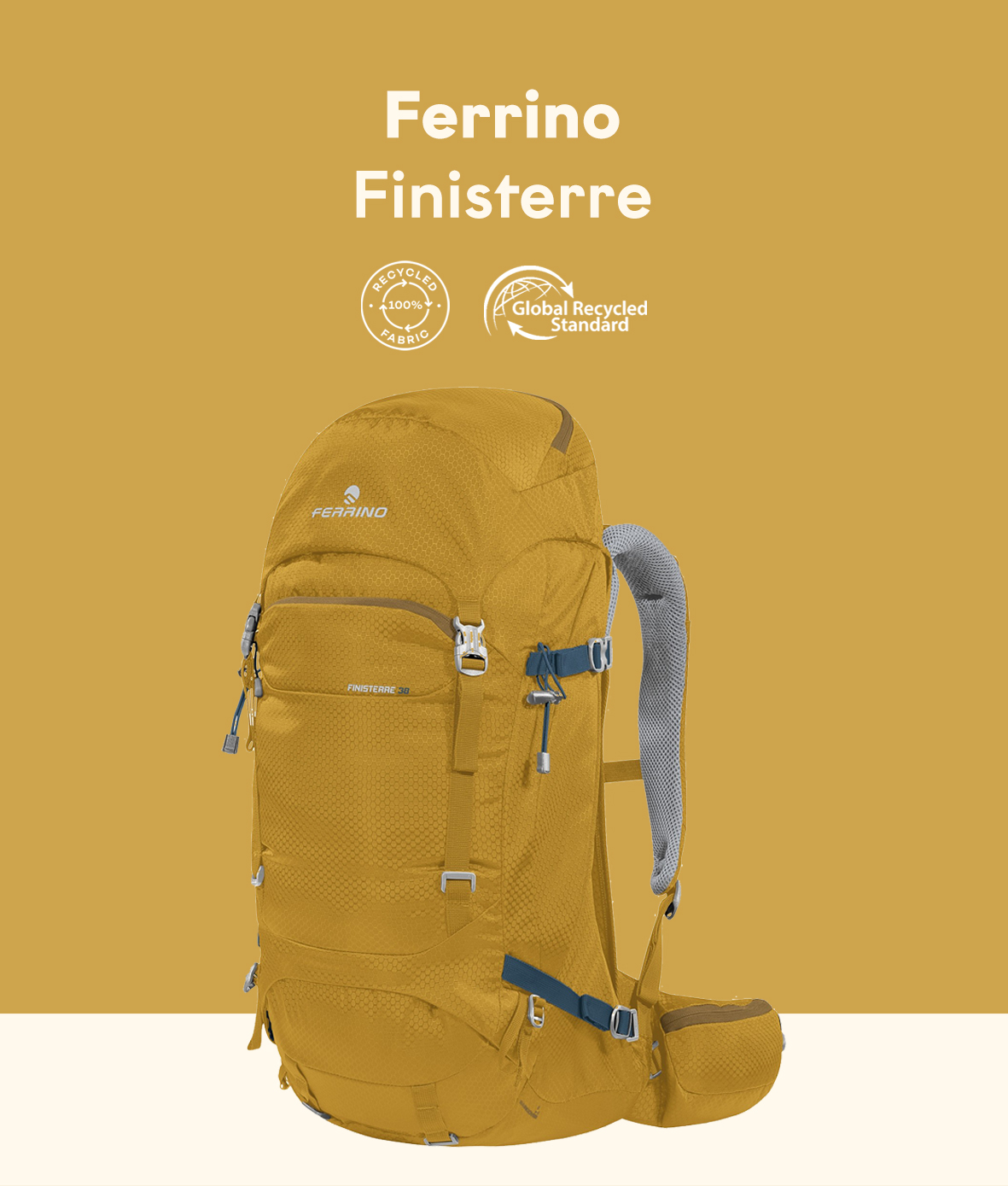 FINISTERRE BACKPACKS
Finisterre is Ferrino's iconic hiking backpack. The materials have been com-pletely renewed and so has the equipment, to give hikers an even better walking and travel experience. Multiple pockets and wide front access for the best possible organisation for gear that keeps everything in easy reach. The back panel is now lighter to guarantee the exceptional breathability and comfy carrying that have always been such an important feature of this model.
DISCOVER
NEMESI 2 PRO
Nemesi 2 PRO is an ultra-light 2-person tent that is both reliable and easy to set up.
The preformed poles and spacer add to the strength and the living space.
Designed to shelter hikers, trekkers, and cyclists who like to go touring.
Materials: Fly-sheet in 100% Recycled 70D Polyester Ripstop, 85 g/m2, coated with polyurethane and waterproof to 3000 mm. Water repellent. FR treatment; Mosquito net inner with FR treatment; Floor in 100% Recycled 70D Polyester, 95 g/m2, coated with polyurethane, waterproof to 8,000 mm, with FR treatment; Taped seams in fly-sheet and floor to guarantee total waterproofing; Three-layer construction to reinforce the floor corners
DISCOVER
BRYCE SLEEPING BAGS
Ferrino's first eco-friendly sleeping bags made using recycled fabrics and fillings in Repreve®.
About 30 0.5-litre bottles in PET are used to make each bag.
Recommended for three-season trekking.
Shell: 100% Polyester 30D 360T Ripstop Recycled
Liner: 100 % Polyester 66D 190T Recycled
Filling: 380 g. Repreve® filling 100% recycled Shingle construction
DISCOVER
ROZES JACKETS
Rozes Jacket is the thermal second layer in Polartec® Power Air™ fabric that, thanks to its new, revolutionary knitted construction, captures air to withhold the heat and reduces the dispersion of microfibres into the environment, guaranteeing excellent balance between performance and sustainability.
DISCOVER
ATACAMA 3
Atacama 3 is a 3-season tent for hiking and trekking in autumn / spring / summer, and is also suited to mountain use.
Designed for 3 people, it has a large adjustable front veranda, excellent ventilation and a large range of accessories.
DISCOVER
BACKPACK SQUIRREL
Squirrel is the baby carrier backpack with all optional extras, designed for parents who love the outdoors and who want to take their children everywhere, safely.
DISCOVER
TRANSALP BACKPACKS
The Transalp is a reliable, ultra-resistant, and comfortable backpack.
It's the ideal companion for trekking or long journeys.
A wealth of pockets and various access systems mean you can organise clothes and gear just the way you need them, while the ergonomic, fully adjustable back panel makes it possible to carry heavier loads.
DISCOVER
BACKPACK TRIOLET 48+5
Triolet 48+5 is a versatile mountain backpack, with lots of space, thanks to various removable elements that modulate weight and volume to adapt it to different activities. Practical front access and roll-top closure, with a full package of pockets mean faster access to gear.
Padded shoulder straps and a structured hip belt make it simple to carry even the heaviest gear with ease.
SCOPRI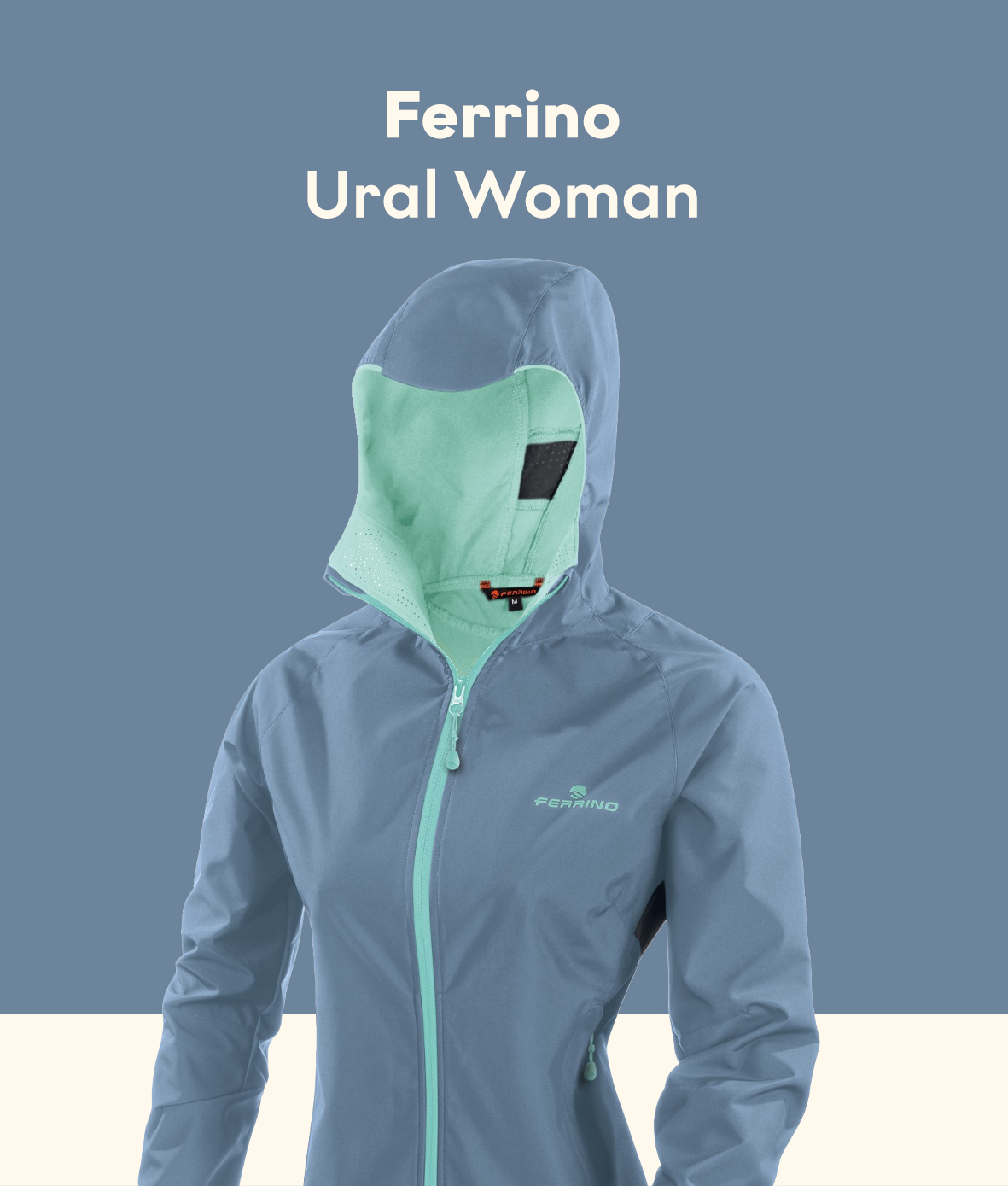 URAL JACKET
Ural Jacket Woman is a windproof, lightweight softshell jacket with breathable inserts. Ideal for all summer mountain activities requiring a great balance of breathability and wind protection.
DISCOVER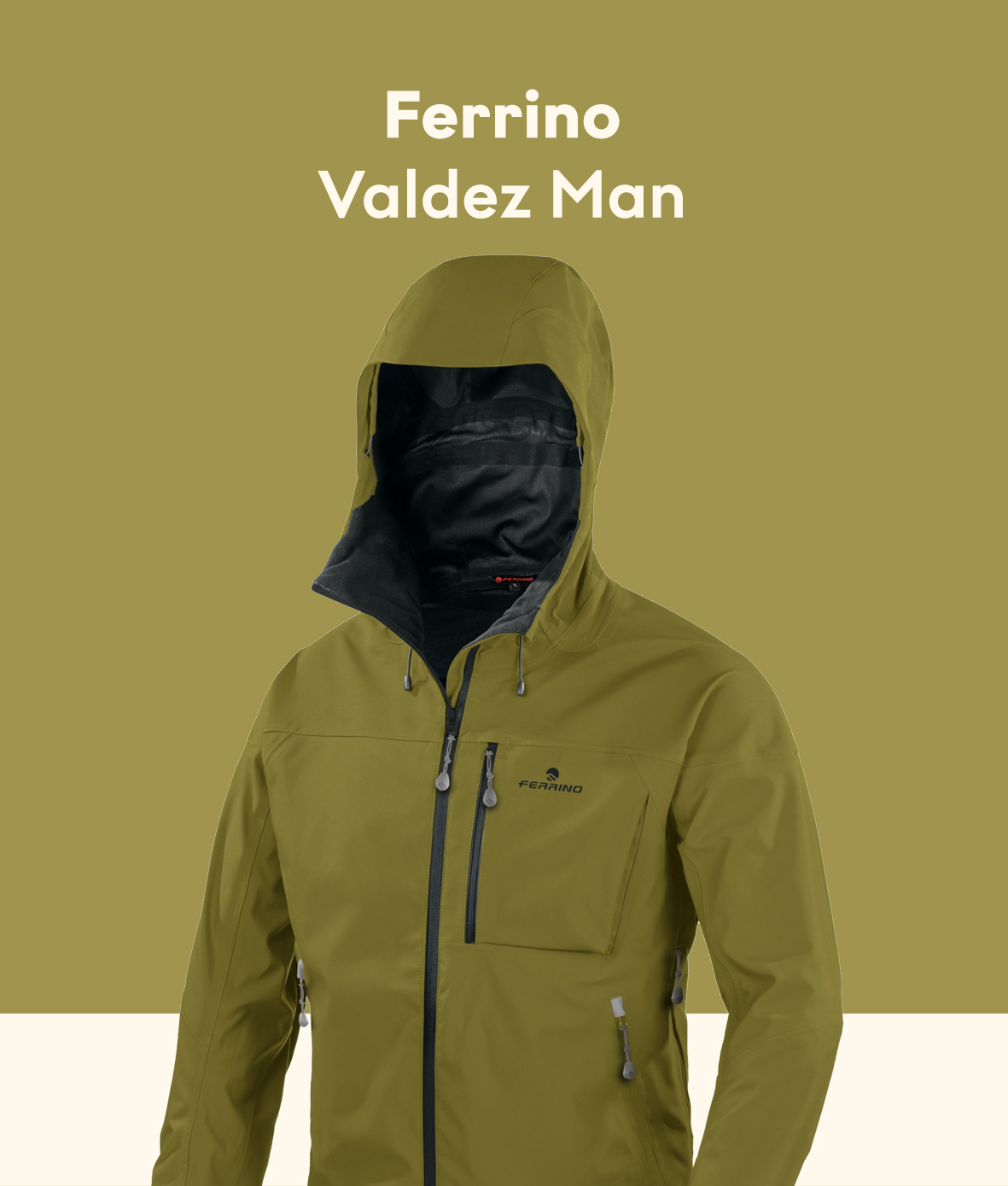 VALDEZ JACKET
Valdez Jacket Man is a 4 season shell that is ideal for all mountain activities. Designed to provide maximum comfort in all climate conditions and total protection against rain, wind, and snow.
DISCOVER
STICK ZION
Zion is a foldaway hiking pole with automatic assembly system (ATP) for the discerning user who needs light weight, reliability and compact size. Ultra-quick assembly and handy for carrying in a backpack, where it doesn't take up too much space. Folded 43 cm.
ZION STICK