#GreatestItalianTreks

Some of Italy's most beautiful, unspoilt walks
#FerrinoGreatestTreks
The project
Greatest Italian Treks #FerrinoGreatestTreks is a Ferrino project that is all about discovering Italy and its culture over walking routes several days in length. Each one passes through little-known, unspoilt habitats, where the landscapes and environments are simply exceptional.
Target
he #FerrinoGreatestTreks project was set up with the aim of exploring, but it is completed in circulation of knowledge. The main aim of Greatest Italian Treks is to support all those who want to undertake these adventures, with the latest information available on blogs and social media channels. A genuine "guide" with news about trekking, descriptions of specific equipment needed for each one, accounts from those who have already travelled these routes and much more useful information for setting out.
Stages
#FerrinoGreatestTreks is a travelling project, which has covered three stunning Italian itineraries: the Selvaggio Blu on the east coast of Sardinia, the Trekking del Lupo on the Maritime Alps of Piedmont, the Aeolian Islands, with their volcanoes, Mediterranean scrub and the colours of the sea.
See the stages of the #GreatestItalianTreks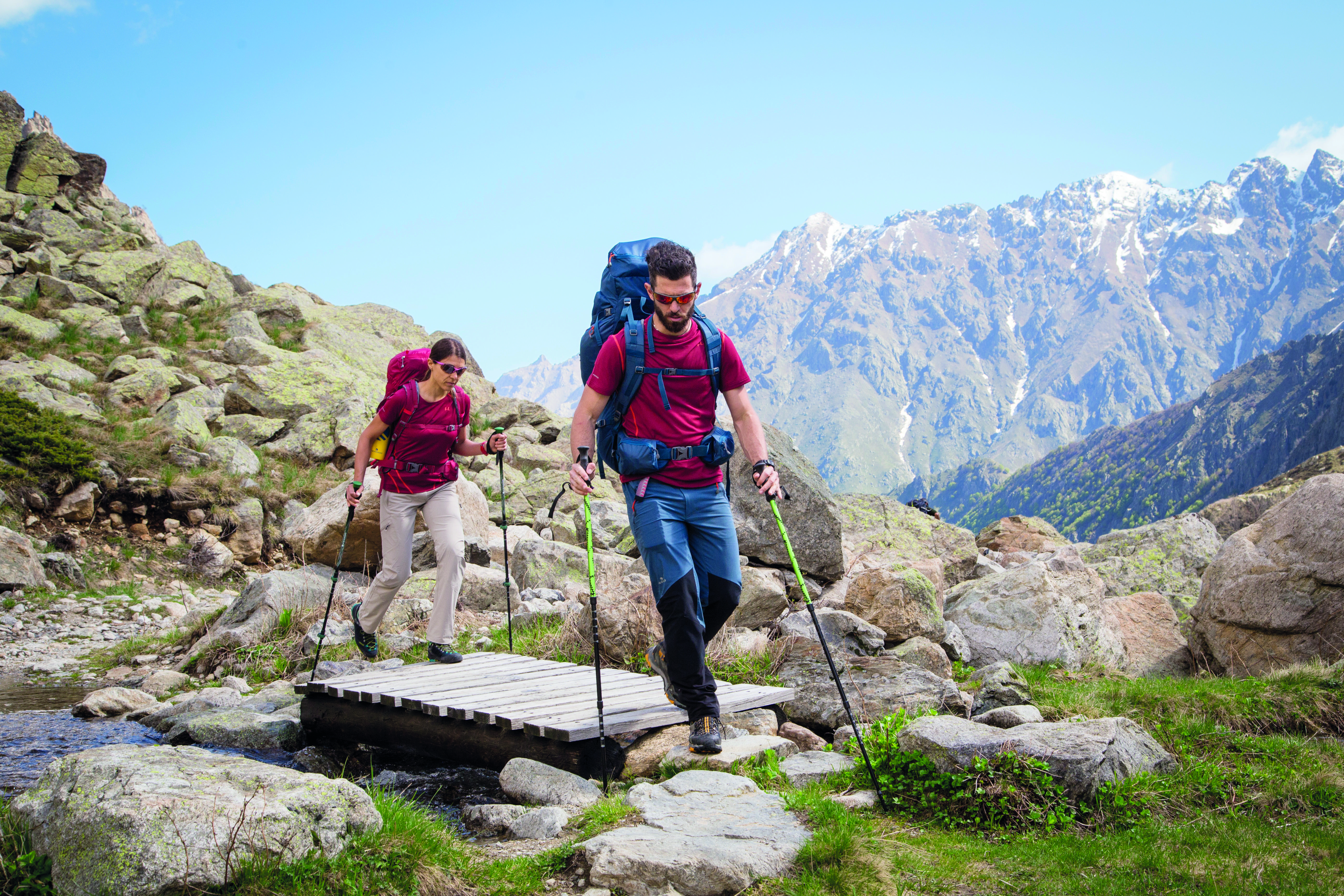 Trekking del Lupo
Trekking del Lupo is a loop of stunning beauty, following the "wolf tracks" in two natural parks with intact ecosystems: the Maritime Alps National Park (Piedmont) and the Mercantour National Park (France).
Read all
Selvaggio Blu
The Selvaggio Blu is considered one of the most stunning, yet heavy-duty treks in Italy, where the blue sea and the harsh Sardinian mountains meet, creating panoramic views unlike any other.
Read all
Trekking in the Aeolian Islands
Summer 2018 is all about the elements and their intense presence over the Aeolian Islands, between the sea and the active volcanoes, cliffs and surprising vegetation.
Read all